The "disposable model" laboratory appears, in Artificial Insemination as a fundamental element for biosafety, having as added advantage the reduction of initial investment in equipment.
COLLECTION
Collection bag with filter - Plastic bag with built-in filter for semen collection. It is introduced in the term, replacing the traditional cup and filter collection. After harvesting, the filter is easily removed by perforating.
Collection term - Preserves the temperature of the semen throughout the collection and transport process to the laboratory.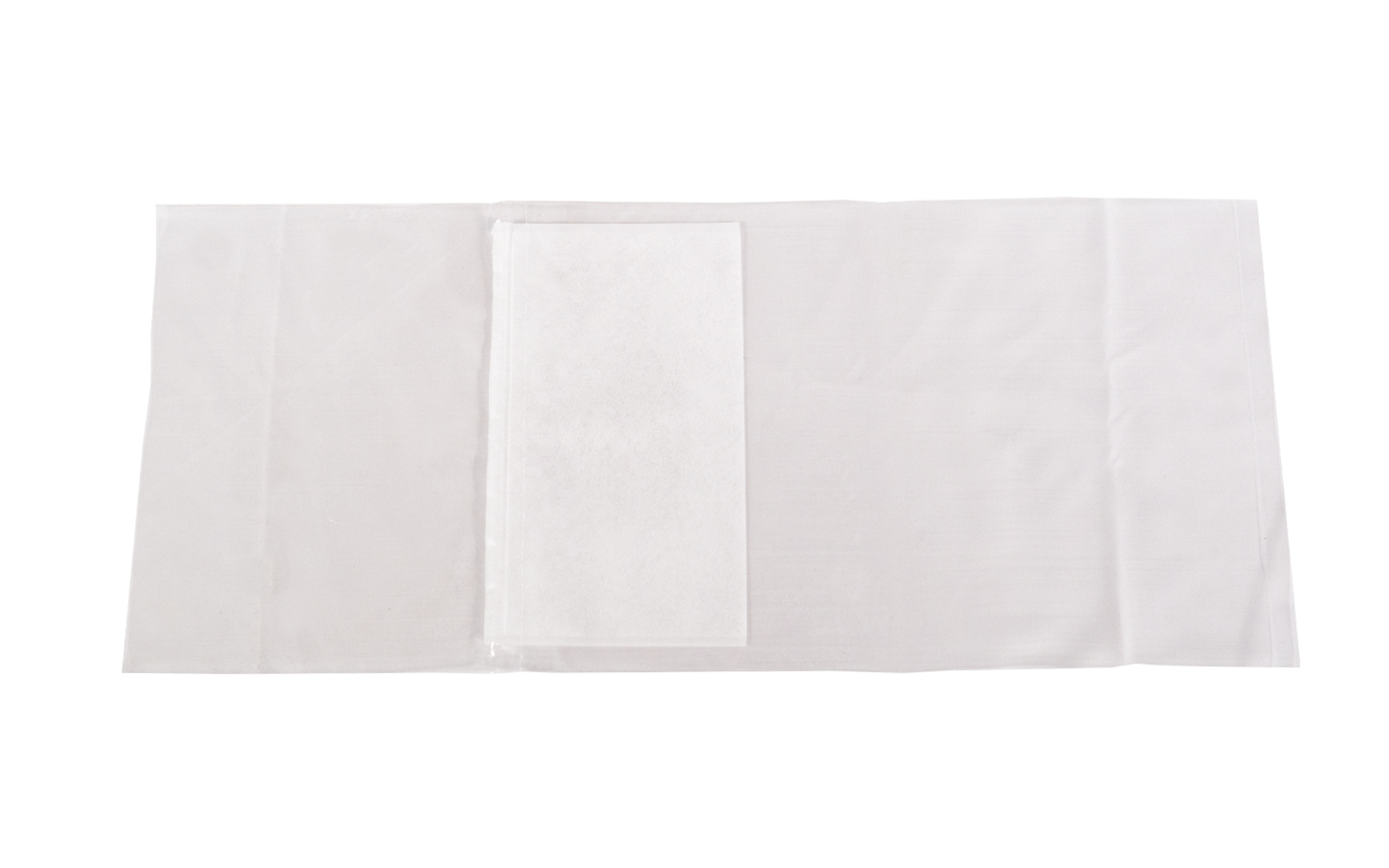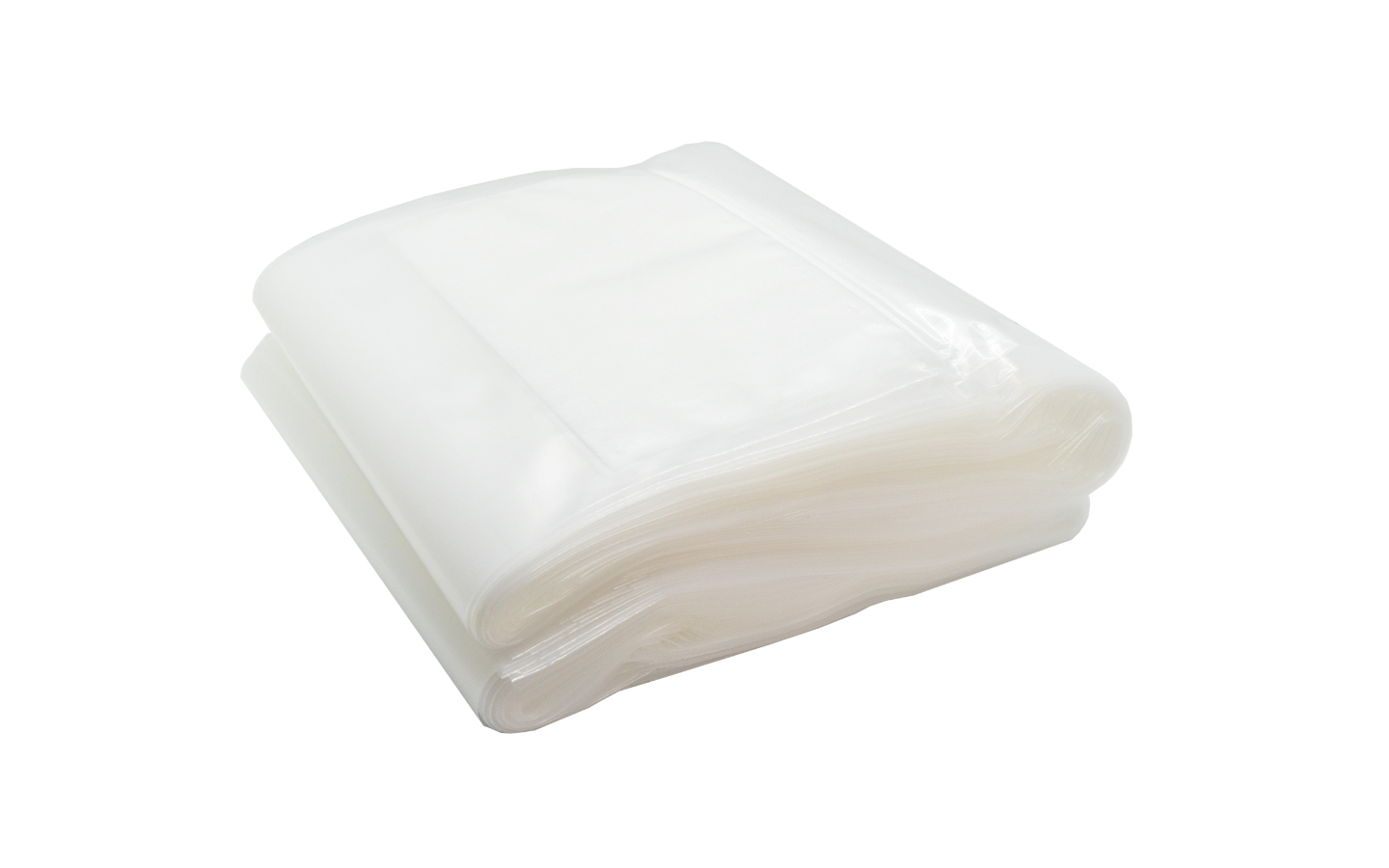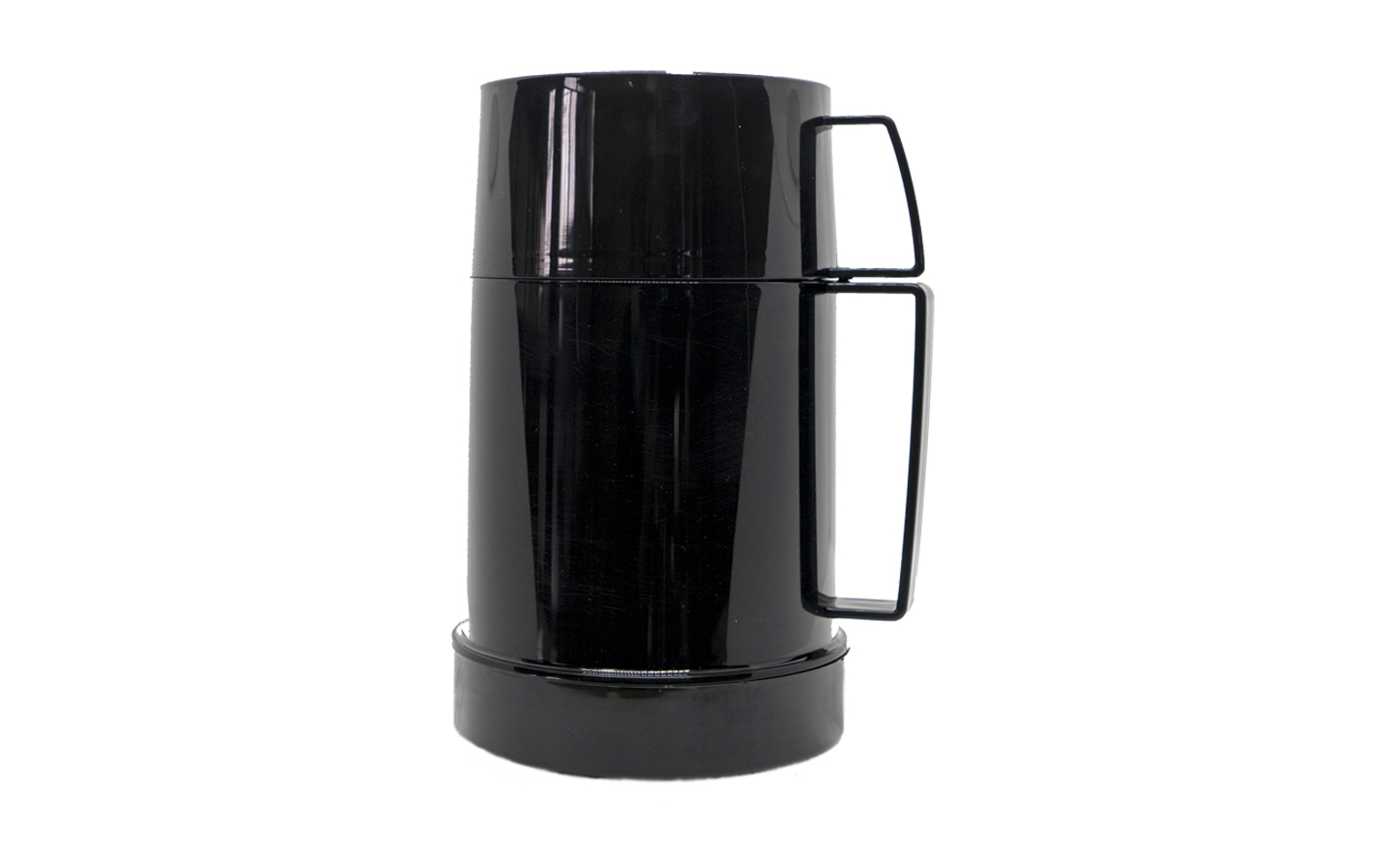 MICROSCOPIC ANALYSIS
Microscopic analysis of pure semen to evaluate: Agglutination, Mobility, Mortality.
Microscopic analysis of diluted semen to evaluate: Abnormal shapes.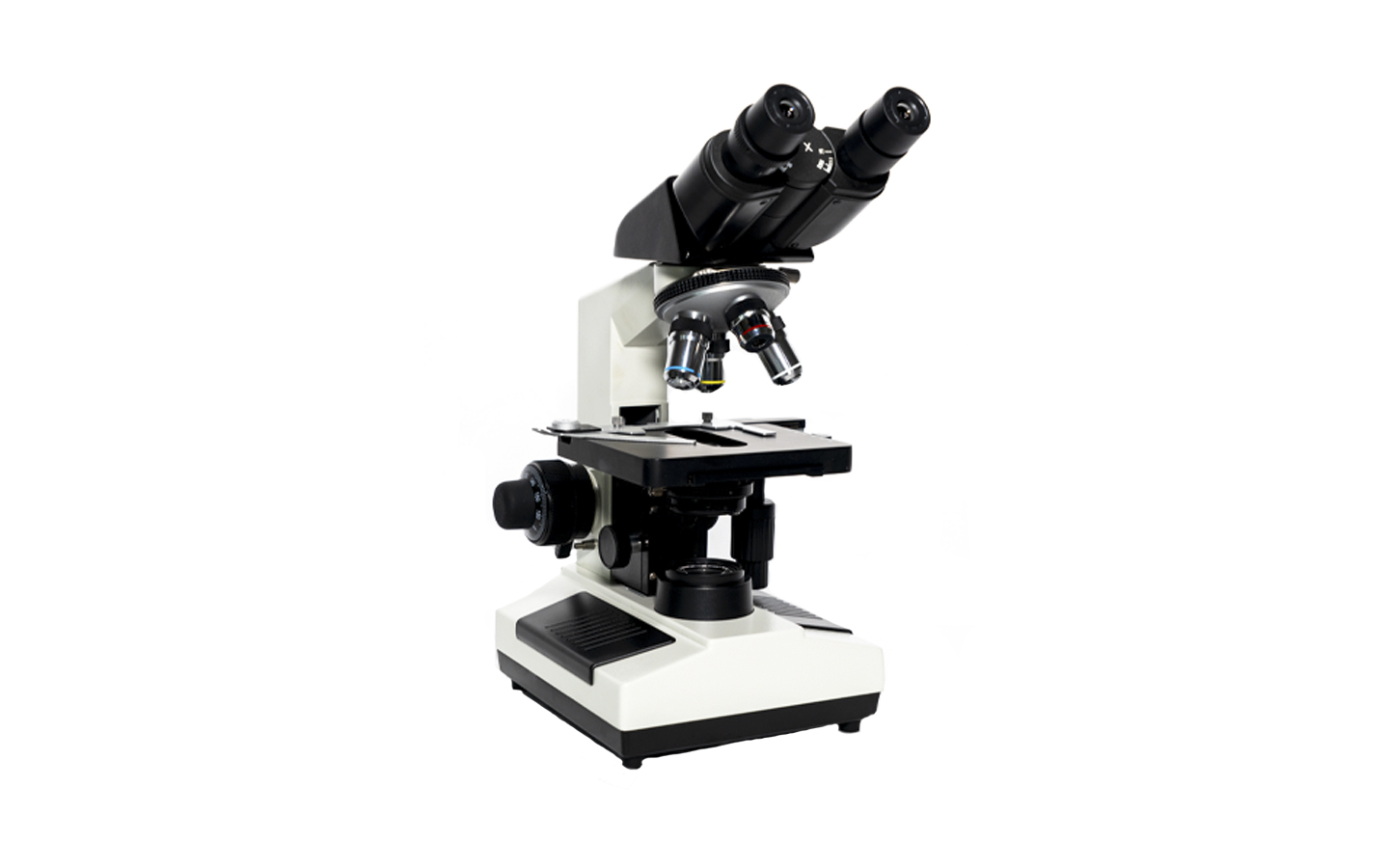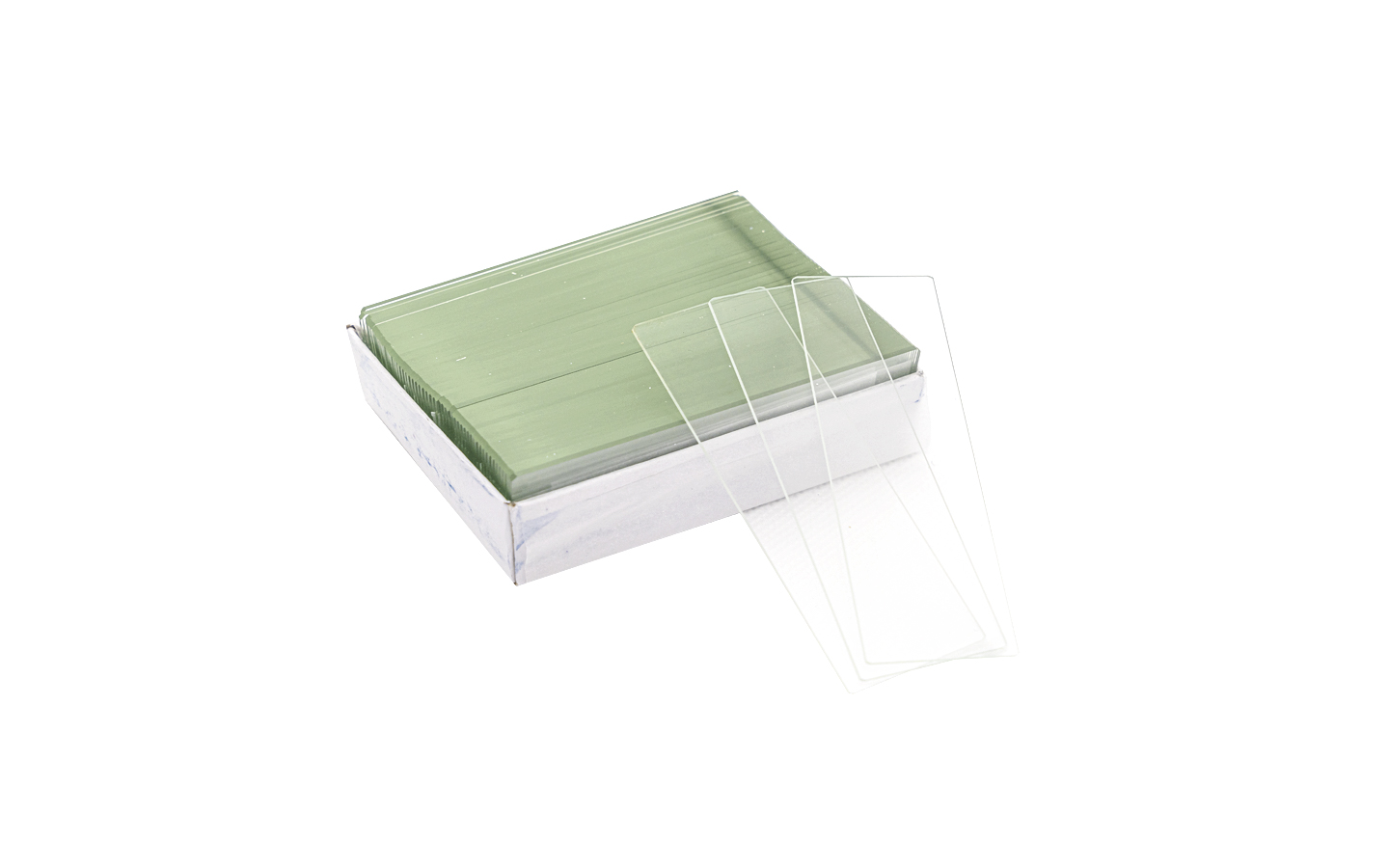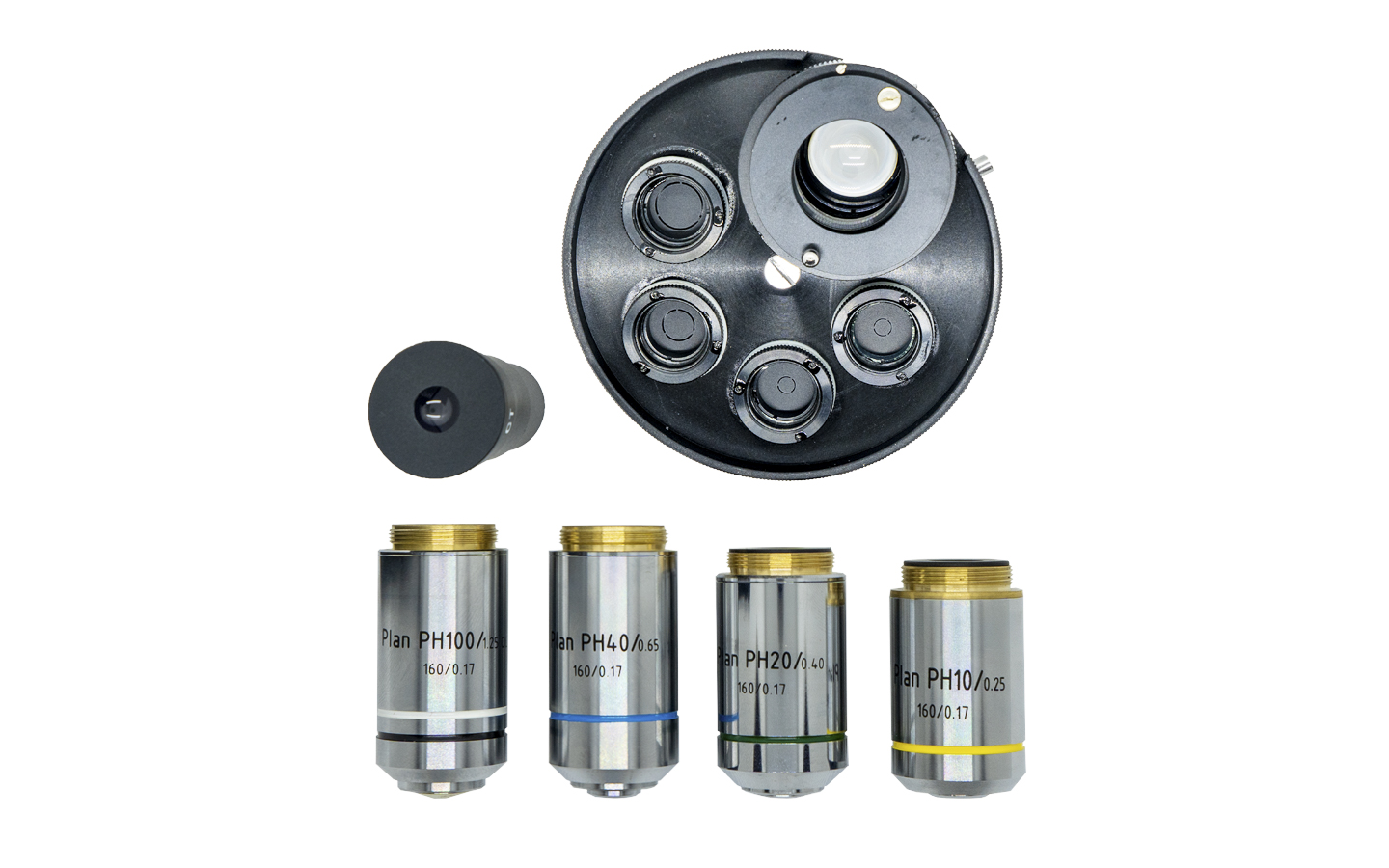 DOSE DETERMINATION
IBERSPECTRO COLORÍMETRO: Instrument to determine sperm concentration. It allows determining the number of sperm per milliliter and conserquentemente the number of doses to be produced.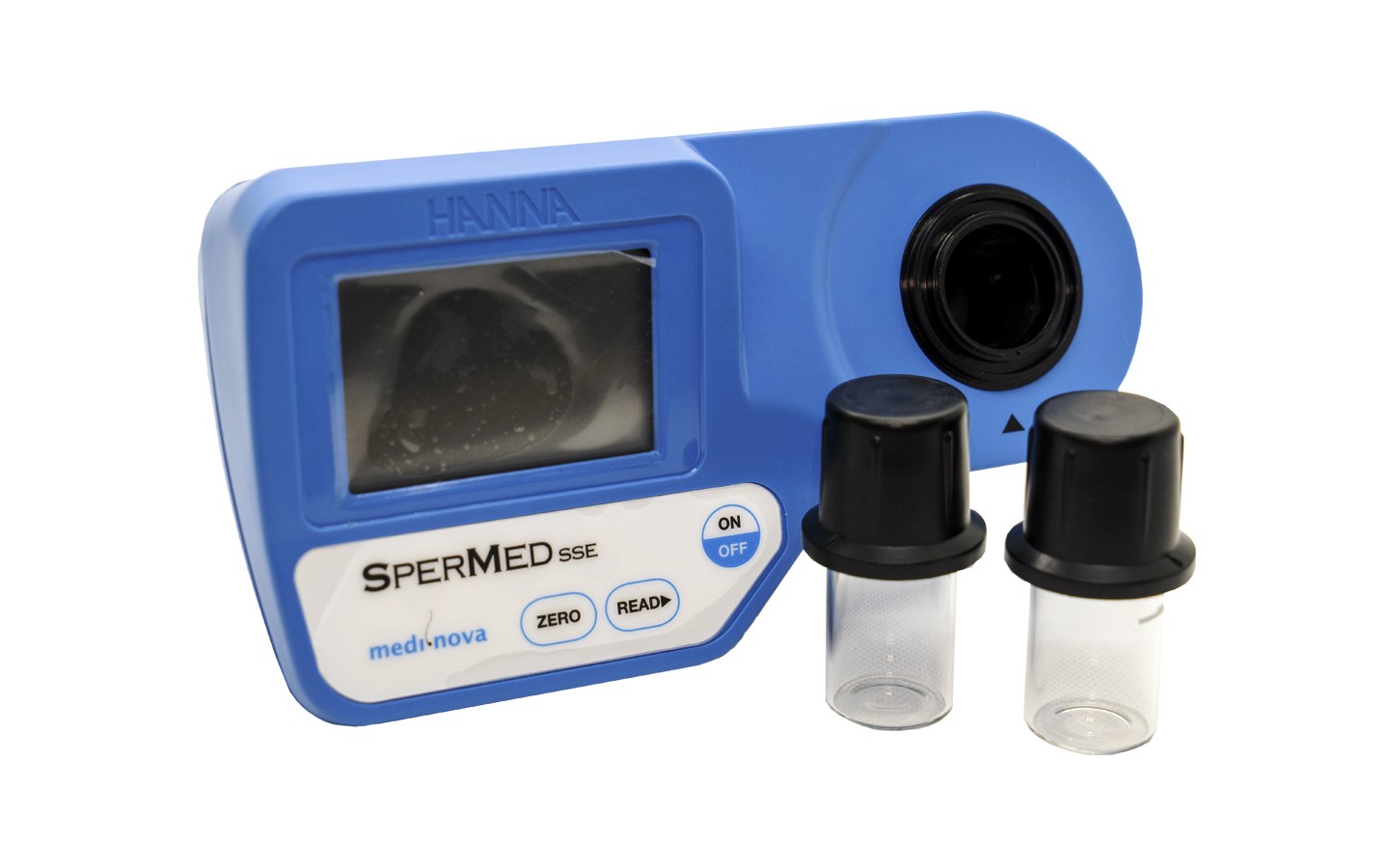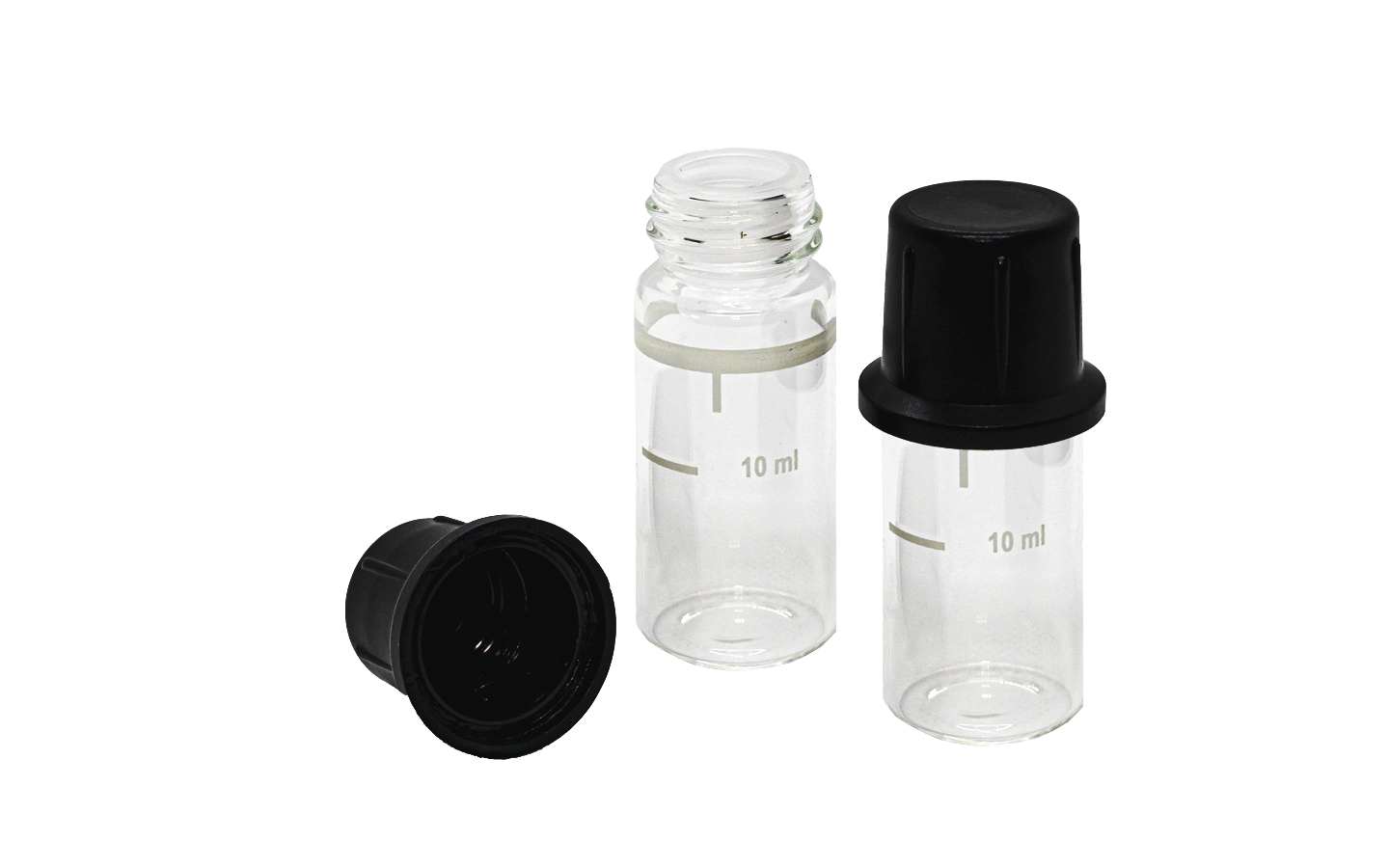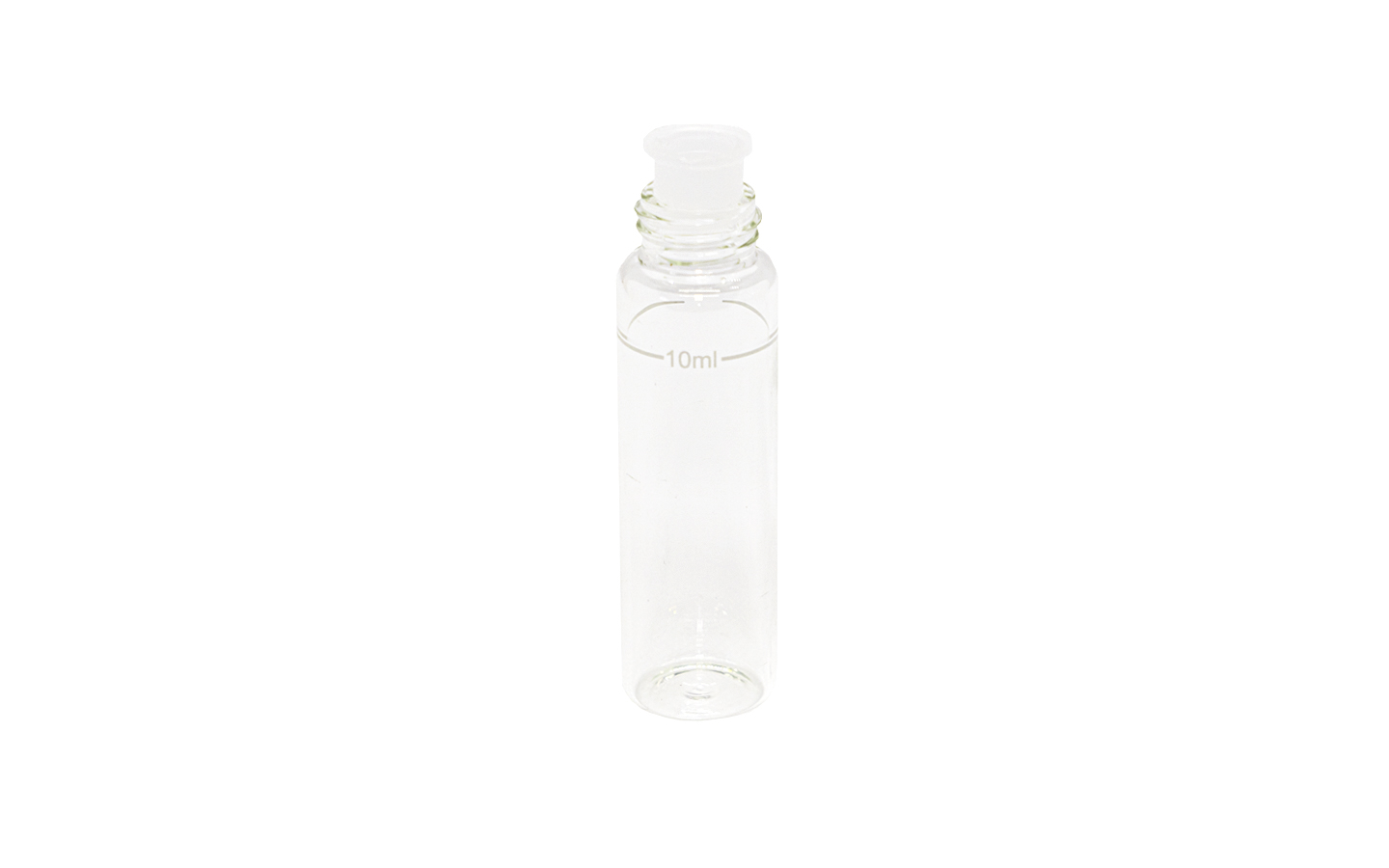 SUIMIX SYSTEM
SUIMIX is a disposable mixing bag for the preparation of the dilution solution. Easy and convenient use. Completely replaces the glass material of the classic laboratory.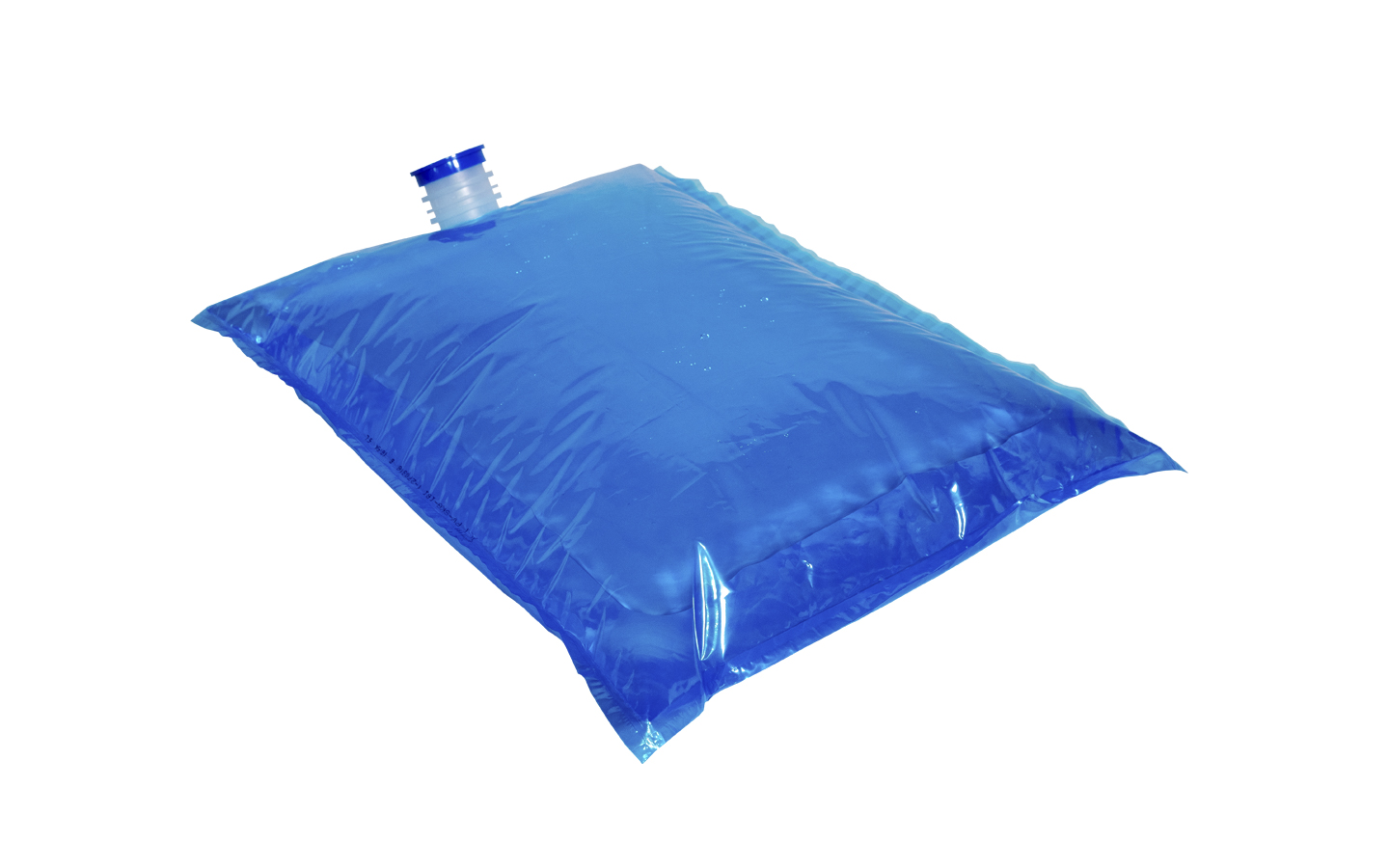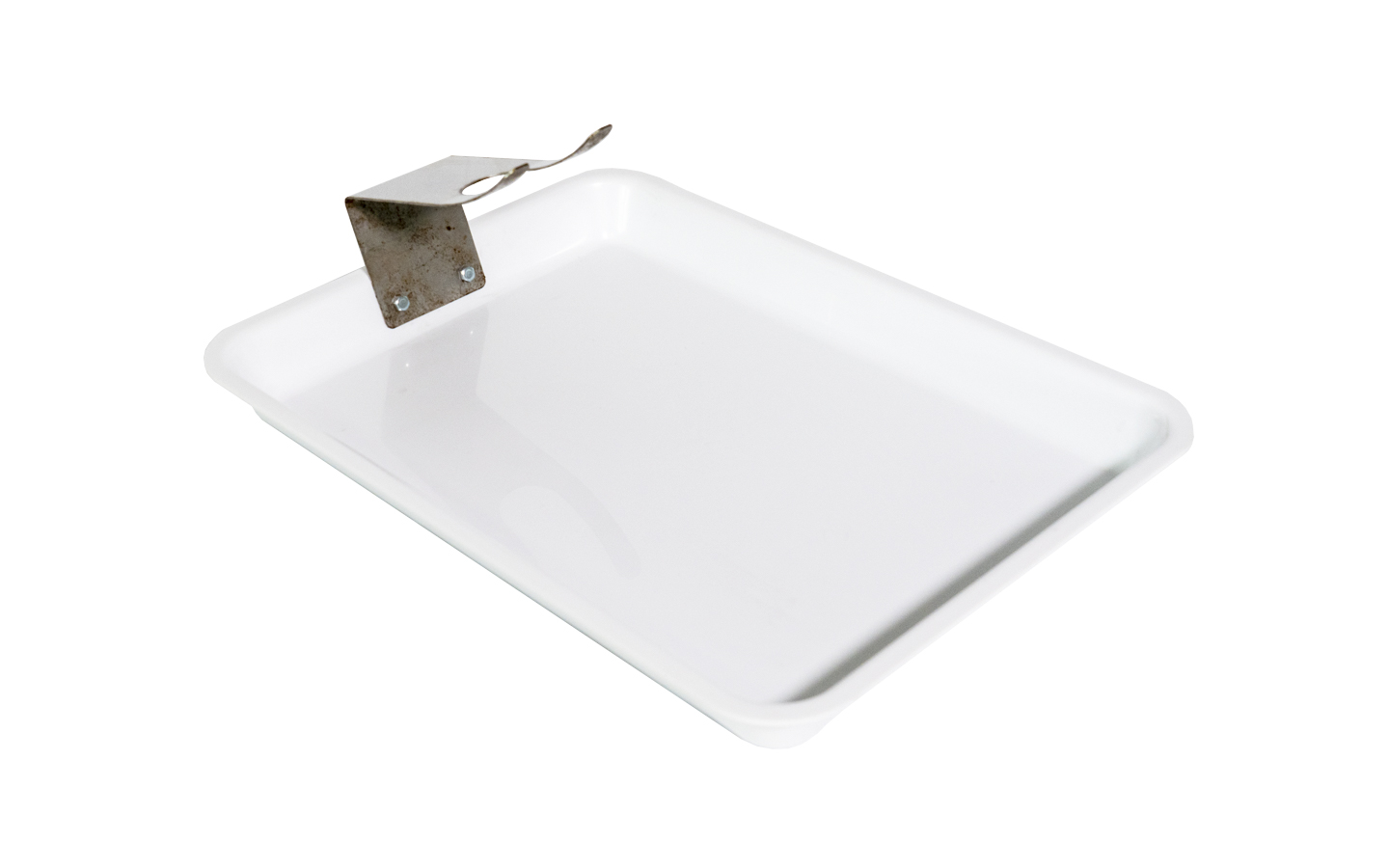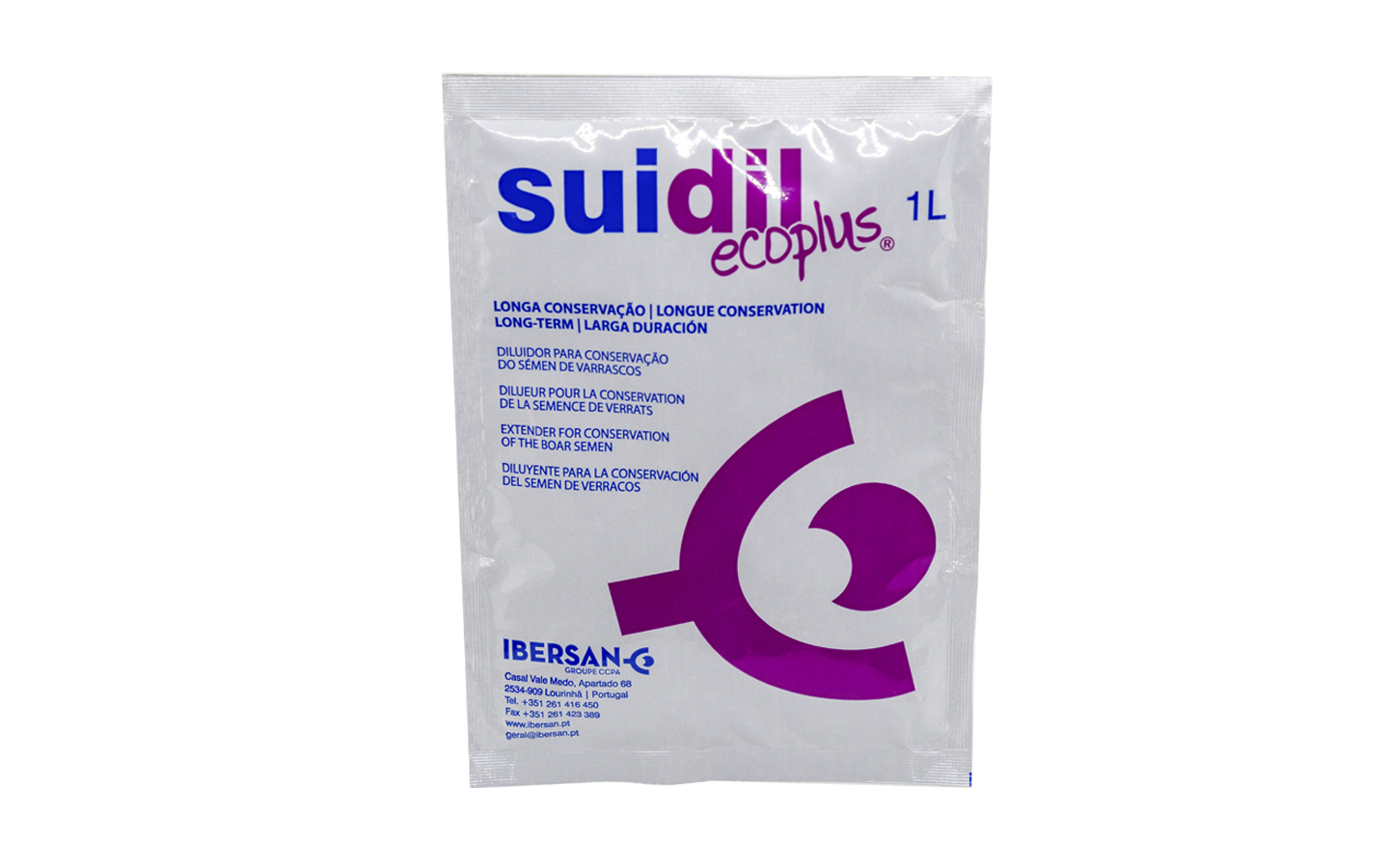 HEATING PLATE
Heating plate heats the diluting solution up to the ideal temperature using a SUIMIX bag. Heating stability +/-0,5°C. Prevents the use of magnetic stirrer. It also serves to heat the doses of semen and to heat the blades and slides for microscopic observation.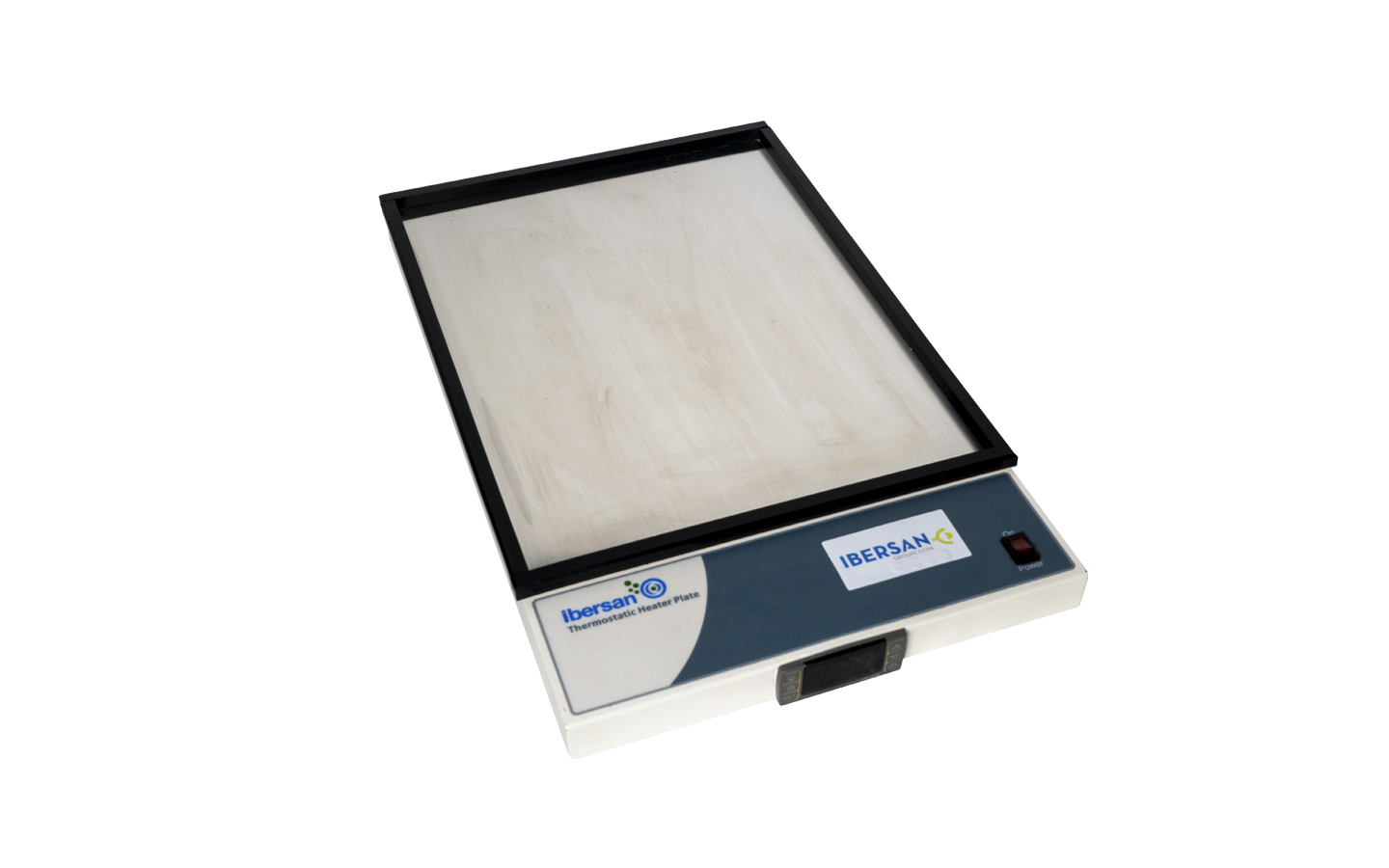 BASE STRUCTURE
Base structure for SUIMIX disposable bag. Helps correct semen mixing. Supports the SUIMIX diluting solution on the SUIMIX semen mixture in a very hygienic environment.
It allows the individual filling of the bottles or the SUIBAG. With the SUIBAG version, we can say that throughout the rest of the process until the insemination of the sow , the semen never comes into contact with the outside air.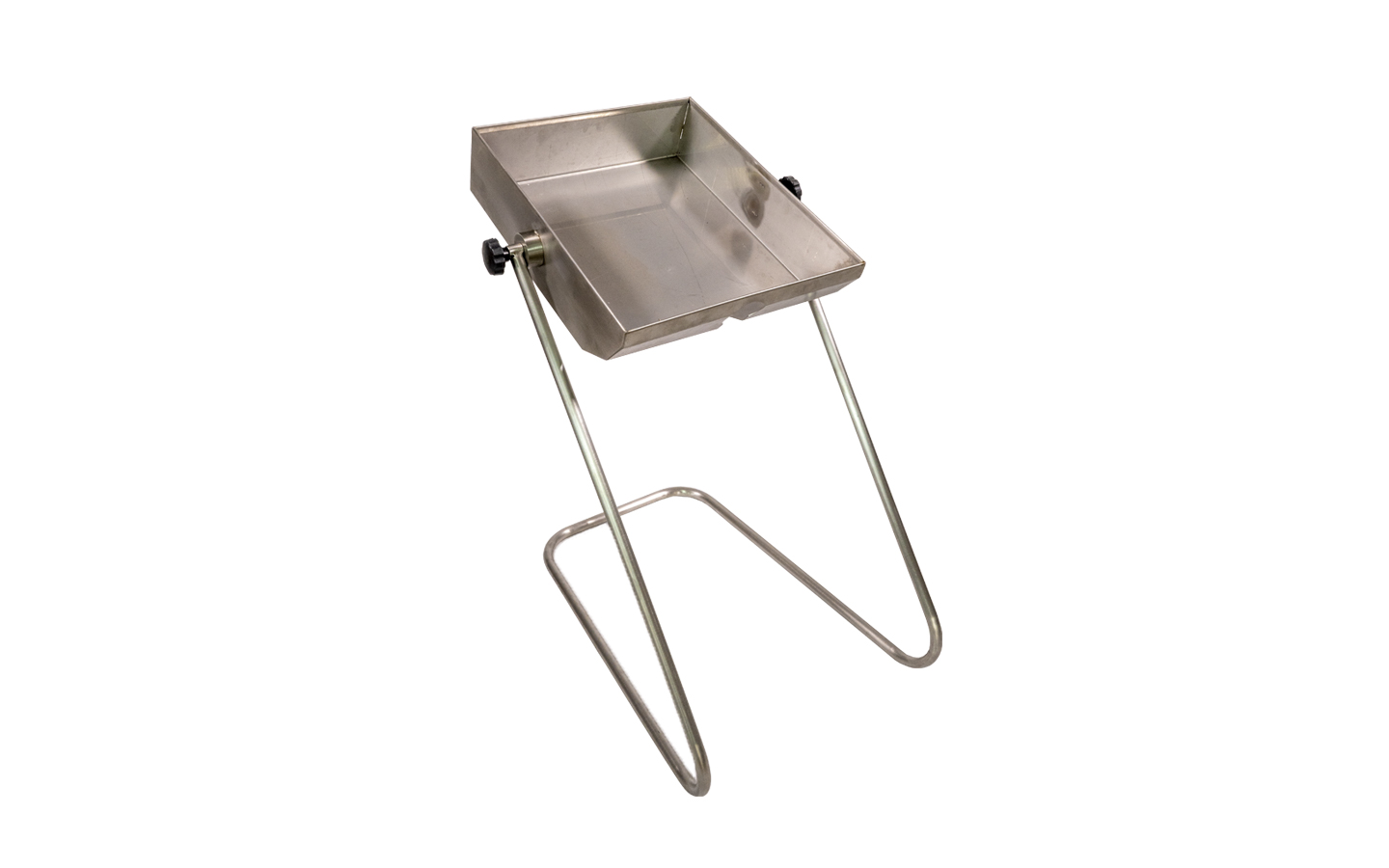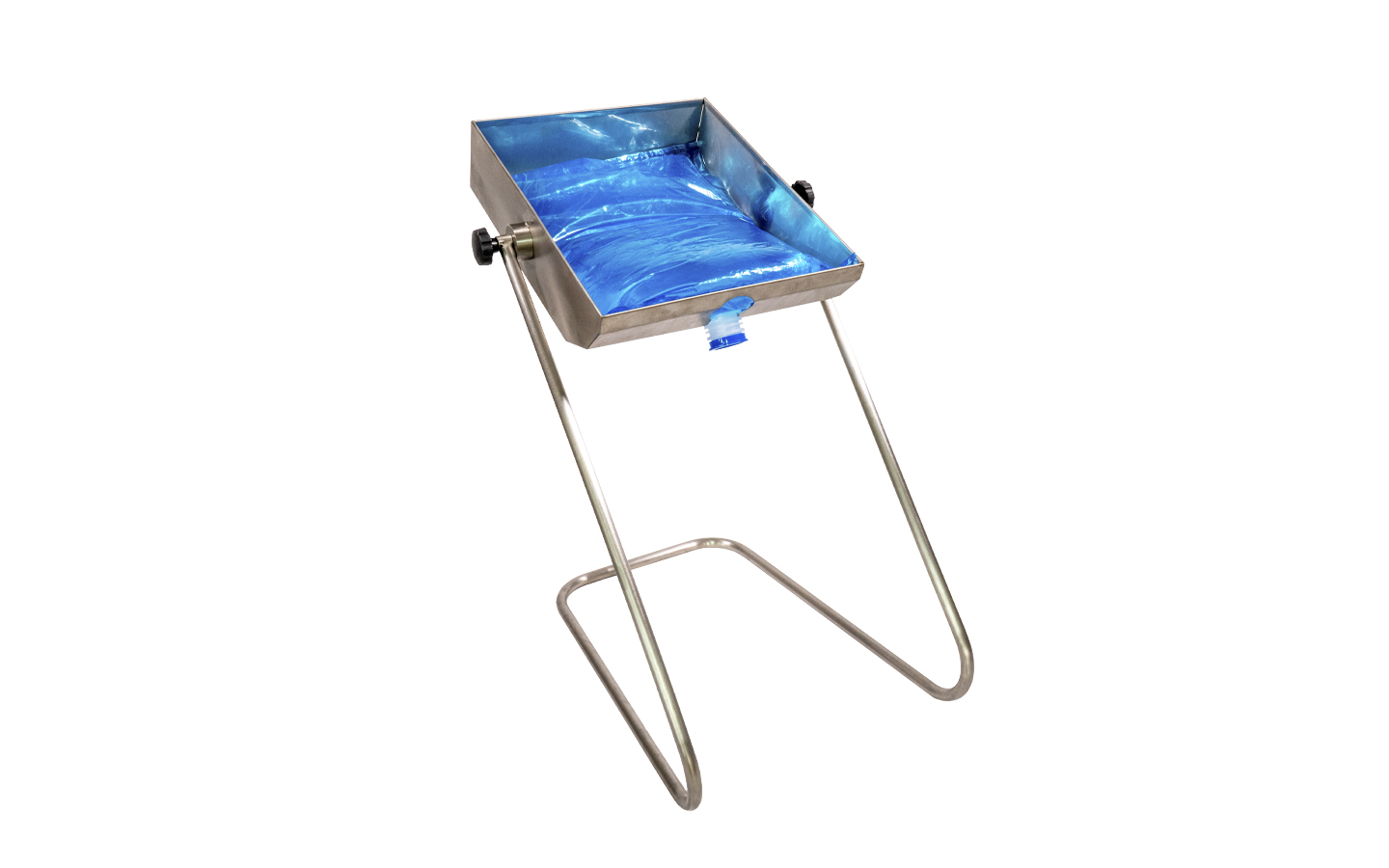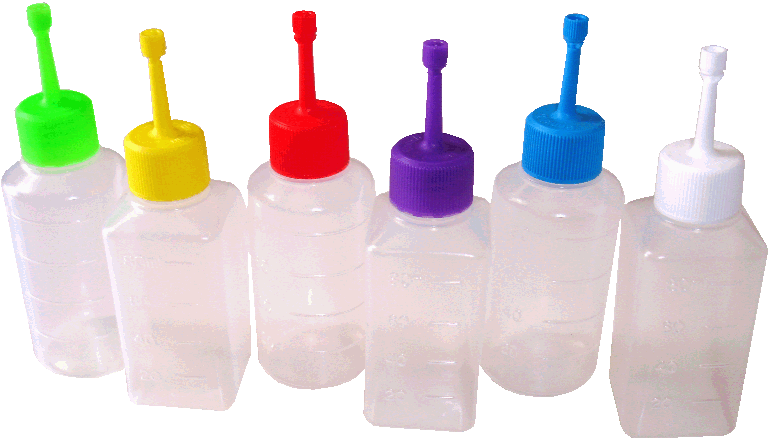 ADVANTAGES OF THE DISPOSABLE SYSTEM
> Very practical
> More economic
> More Biosafety
> Higher level of hygiene
The materials used (disposable) do not have the risks of contamination. Semen after collection until insemination is protected from contact and/or environmental contamination.