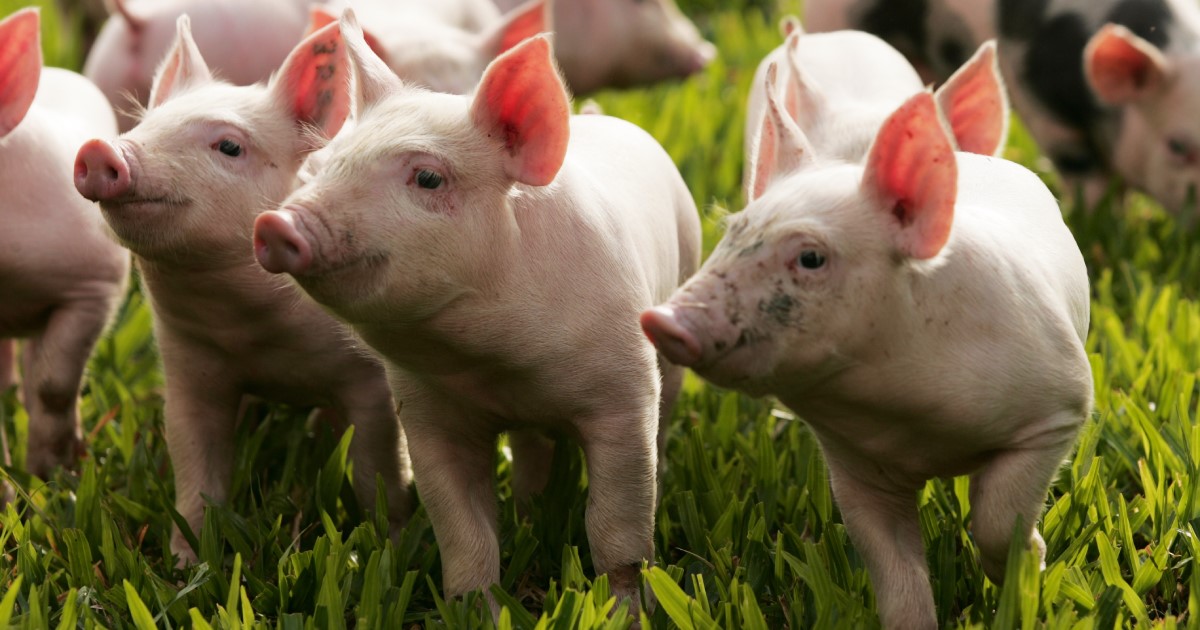 Artificial insemination of pigs, what is it and what are the advantages?
In pig farming sector, artificial insemination has been gaining the confidence of pig producers. This is a process that came to monetize the business of producers, becoming the most important technique developed for the genetic improvement of animals.
Artificial insemination of pigs is an animal reproduction technique by means of equipment in which male semen is introduced into the female's reproductive system.
This reproductive technique has been adopted by most pig farmers because, in addition to its many advantages, it allows genetic selection where it is possible to cross the animals with the best characteristics.
The main advantages of Artificial Insemination are:
- Genetic improvement;
- Control of venereal diseases;
- Evaluation of accurate reproductive records;
- Reduction of costs;
- Safety through the elimination of lower breeding stock;
- Allows desirable breeding animals to be used in specific genetic matings;
- Provides useful means of research into the many aspects of reproductive physiology of males and females;
- Accelerate the introduction of new genetic processes;
- Allows for crosses that modify production characteristics.
Artificial insemination when it is performed properly, the disadvantages are almost non-existent, but it is necessary to have specialized professionals, materials and equipment itself, and good conditions for the management of the females throughout the process so that everything goes as expected.
If you are looking for materials to perform this technique, count on IBERSAN brand that holds in its offer of products, materials and equipment suitable for artificial insemination in animals. Discover the wide and complete range of IBERSAN products, which accompanies the entire insemination process, in our online store. And if you have any questions, you can talk to us.